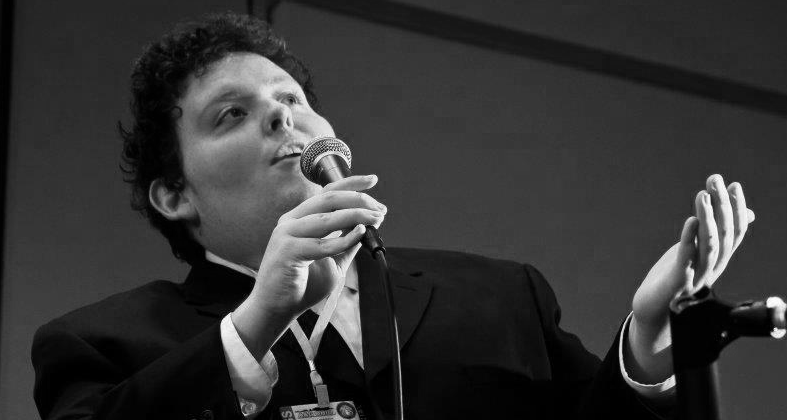 "Everyone said I had the face for radio…so I added the voice for it as well!"
~Dennis Daniel

Ever since I was little, I always wanted to entertain people. Be it telling jokes, or just doing funny voices, if someone was able to walk away with a smile after having a really bad day, that put a smile on my face.
During my time with UC's Student Radio Station, Bearcast Radio, and after getting behind that microphone for the first time, something sparked in me that made me realize…I was born to be on the radio.
Accomplishments:
BearcastRadio.com Innovator Award (2009)
BearcastRadio.com Lifetime Achievement Award (2011)
Featured Radio Personality/Station on BlogTalkRadio (2013)
Ranked in Top 300 Hosts on BlogTalkRadio (2013)